<3Â CLAYG.ODDESSÂ <3
Deadpan LEGEND who should have beaten puppy-shooting RACIST Brian in the jury vote but was robbed by vicious lies in the jury house. Family man, C.C. Heidik enthusiast, inspiration to short people everywhere, and all around Survivor sweetheart. <3
"Hey, Clay, this is dabu. If you ask me, you deserve a love thread on SurvivorSucks."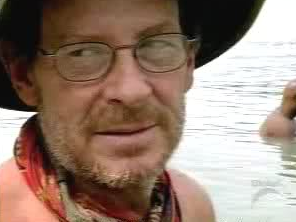 "No s---, Sherlock."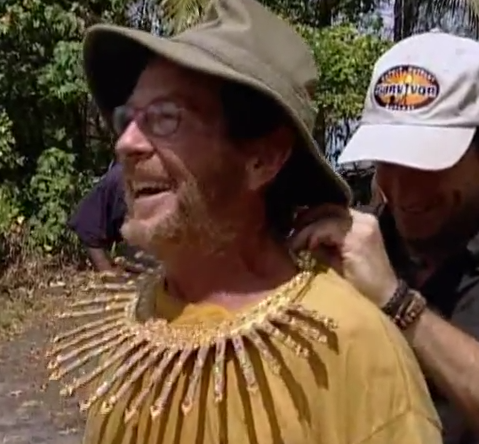 "I KNOW I look sexy, baby!" - Clayg.oddess, winning yet ANOTHER Immunity after a routine showing of challenge DOMINANCE <3
Let's get some love for the homeboy from the backwoods -- the REAL Lord and Master of Survivor: Thailand!