We needed a last minute Gut writer this week and I've volunteered to step in. Since Redemption Island allows players not smart enough to scheme and plot their way through the game to win their way back in, I've decided to post some of my favorite pics from previous guts -- Sort of "Redemption Island" for some of my Guts past.
(If you don't like it, I'll return my salary.)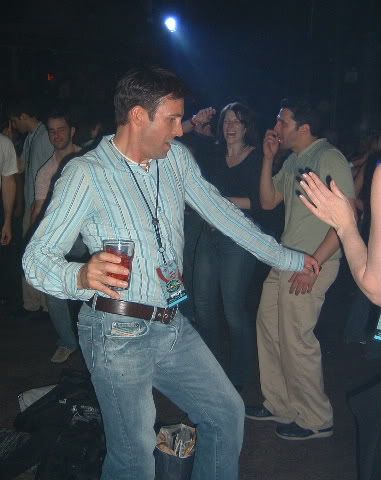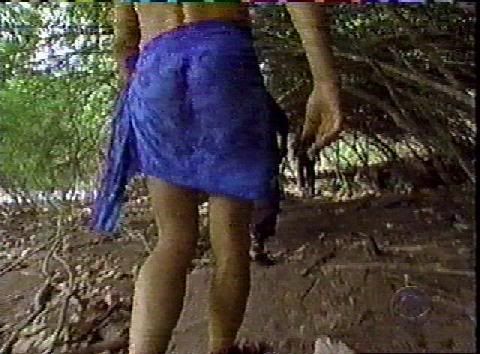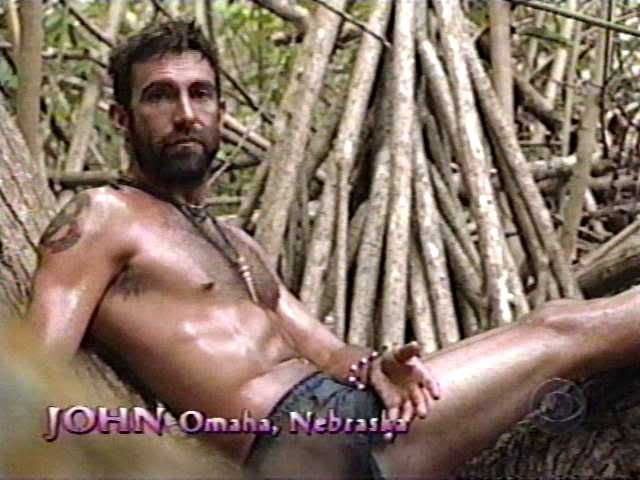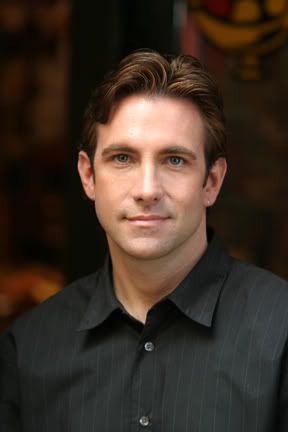 The sexiest castaway ever, John Carroll.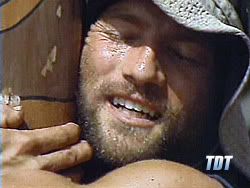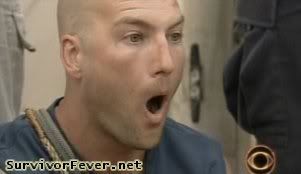 The sexiest one legged man EVER.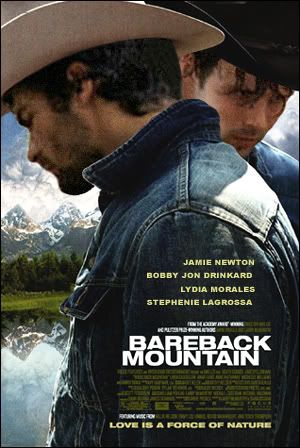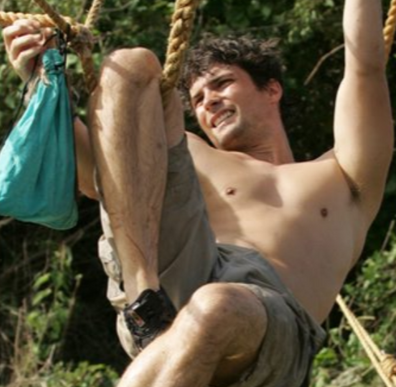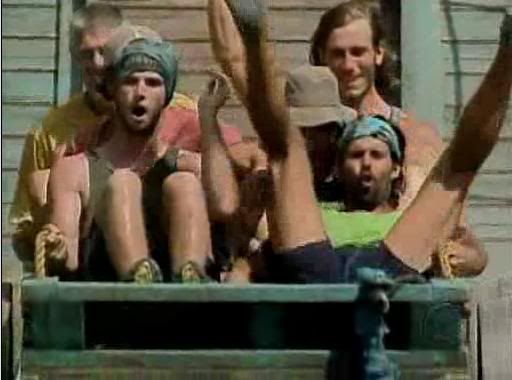 Who can forget the rormance of Jamie and Bobby John.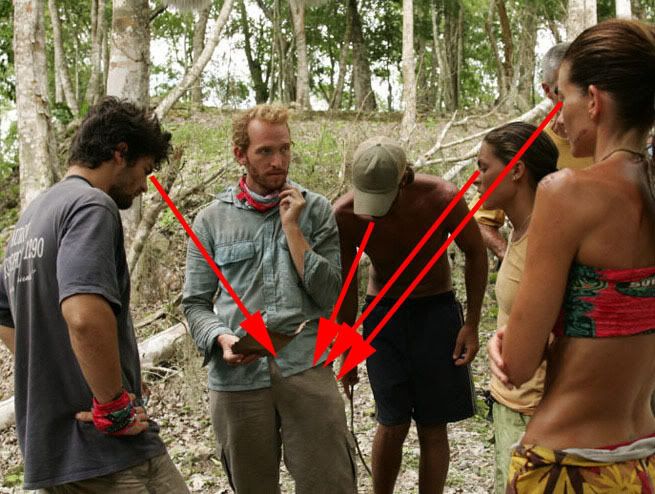 What can I say? I like redheads too.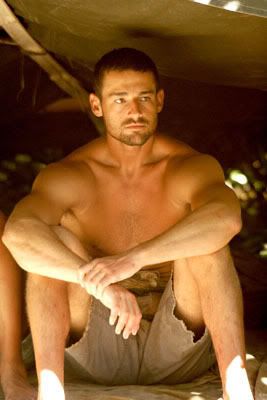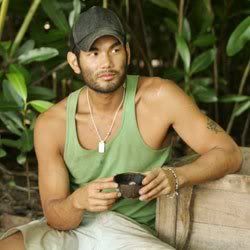 Then there was the REAL off-screen romance of J.P. and Brad. Short-lived, but HOT.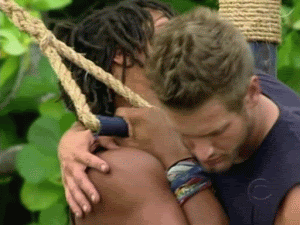 Survivor broke new ground with inter-racial romance.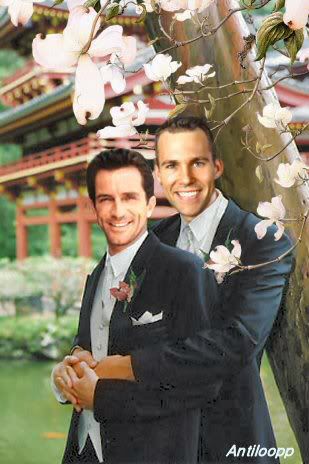 Then, of course, we have Survivor's most famous romance and the best advertisement for gay marriage ever.
------------------------------
S23: Ep. 8 - "Double Agent"
Duel: Ozzy
RC: (None)
IC: Ozzy
Boot to RI: Keith