Rachelgoddess <3 <3 <3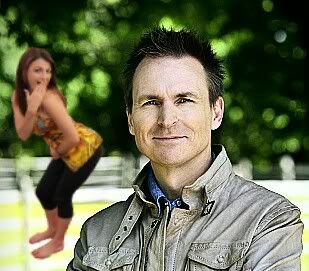 She had the most epic reality TV redemption ever, won Survivor, and she is the undisputed queen of challenges and competitions with her many HOH and POV wins, which will work to her advantage on TAR.
Some love her, others love to hate her, but one thing is certain: she makes great tv and will be entertaining to watch.
GO RACHEL!!!!